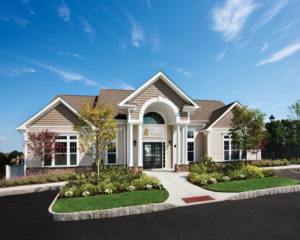 Welcome to The Summit at Bethel's newly updated homeowners website.
We are a friendly, well maintained community including a pool, tennis court and clubhouse with fully equipped exercise room and saunas.
You must be a resident at The Summit to gain access to the content. It includes a monthly calendar, the directory of residents, minutes of board meetings, forms, by-laws, etc.
If you are a resident and would like to create an account on this website, please use the Register menu button above to request an account. If you already have an account, use the Login button above to gain access to the site.